Seismographs and Infrasound Monitors
We build professional grade earth monitoring solutions that anyone can use to measure ground motion and infrasound activities.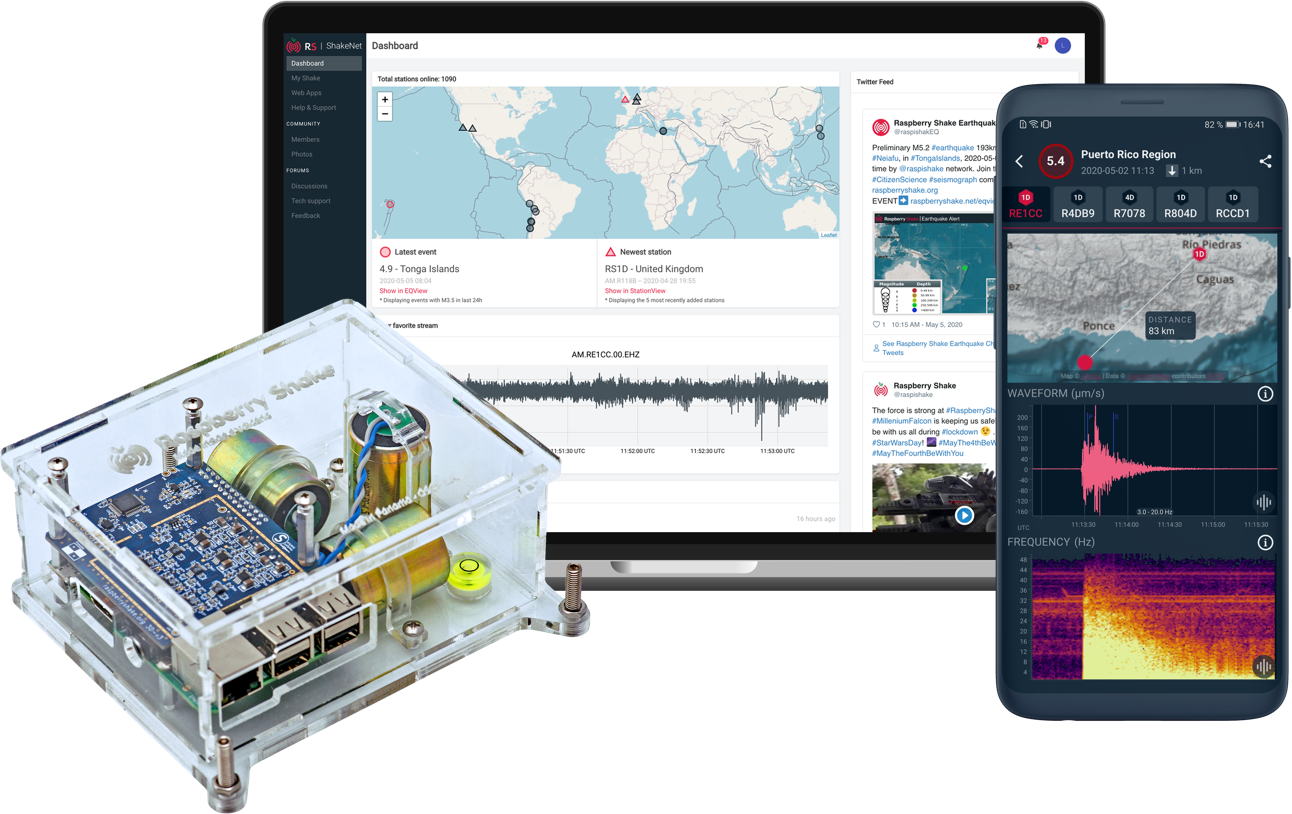 Seismographs – Turnkey Solutions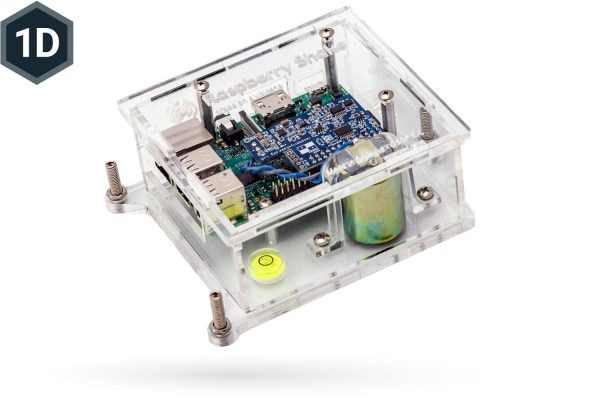 RS1D
Premium entry level seismograph to analyze most significant ground motion of local and large global earthquakes. One geophone to see vertical movement.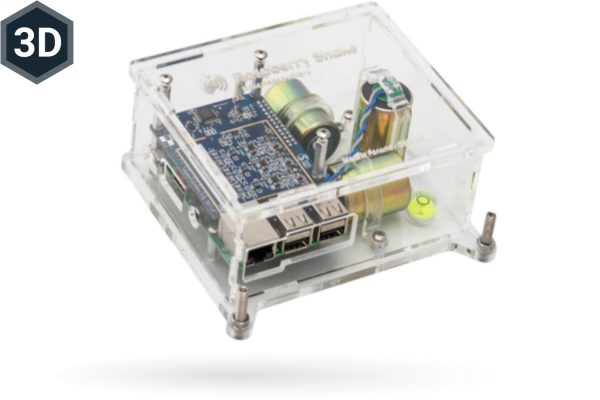 RS3D
Expert seismograph to analyze all details of local and large global earthquakes. Three orthogonal geophones to record vertical and horizontal ground motion.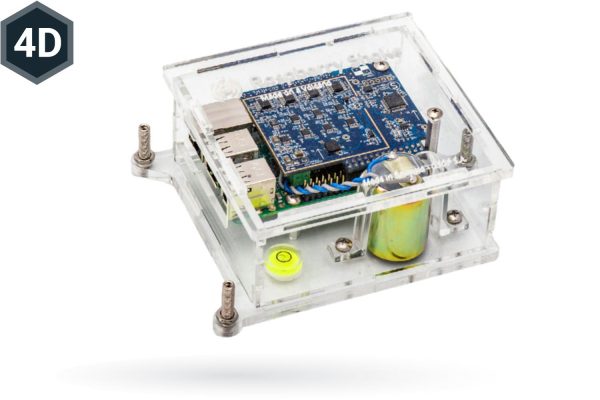 RS4D
Most advanced seismograph to analyze strong motion and micro seismic activities. Includes vertical geophone and three triaxial acceleration sensors.


Highly Accessible & Compatible Software Solutions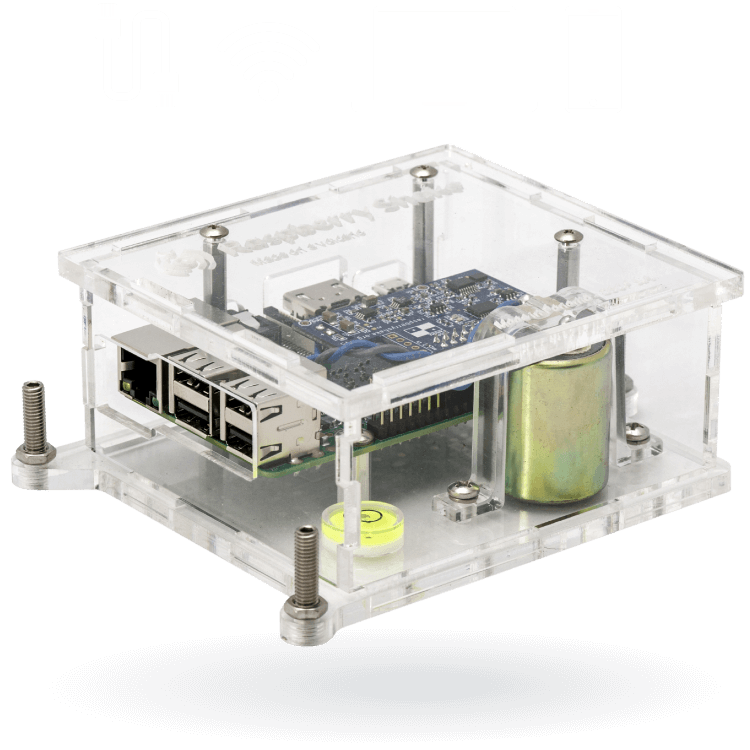 Fully Integrated Software Solution
Fast and easy to setup, ready to record your first earthquake within minutes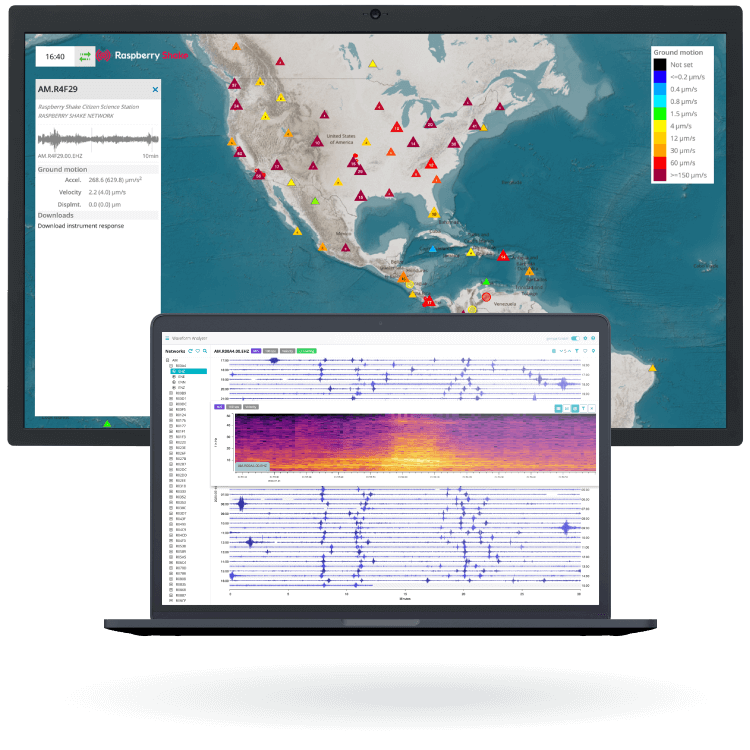 Web & Desktop Applications
Dig deeper into the data! Use our software tools to investigate and analyze ground motion captured across ShakeNet and your own device(s)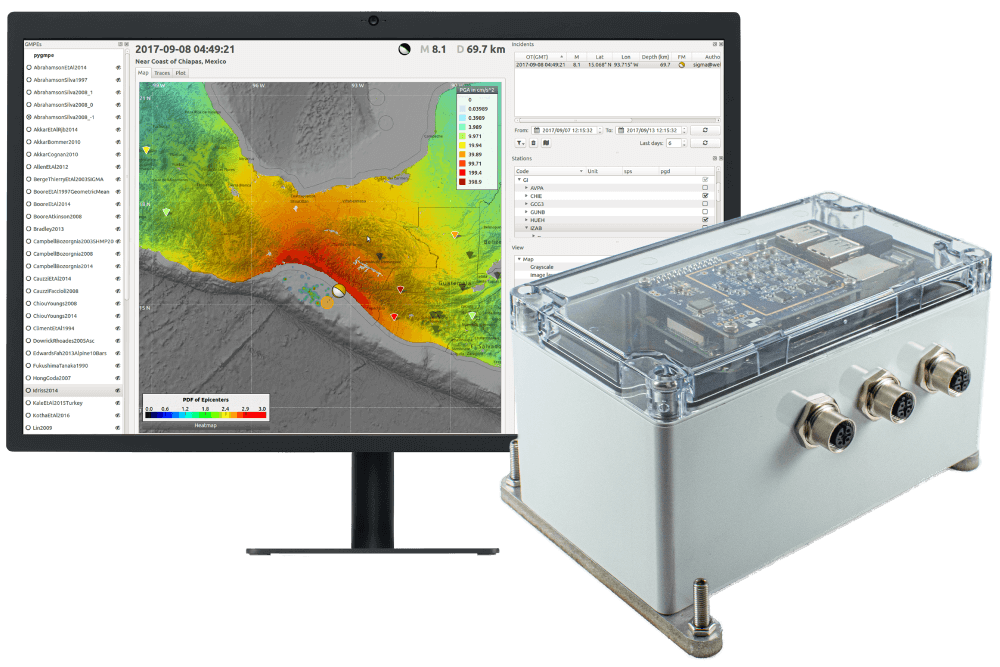 Research & Science
Professional Seismic Solutions
Learn more about our solutions for Geophysical Institutes and University Researchers.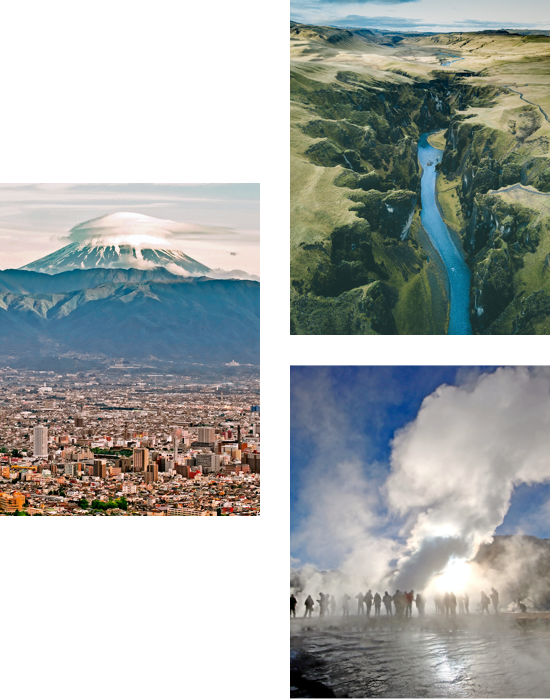 Explore Earth's mysteries through high quality data
The Earth is always moving, even if you can't always feel it. Detect ground motion right under your feet from both natural and human activity. Gain more awareness of earthquake activity in your area, and even watch powerful quakes roll in from around the planet.
Discover the latest earthquakes global and local

View earthquake data from ShakeNet seismographs

Explore station data in real time

Quickly access seismographs you own and follow

Investigate ground motion from the last 24 hours

Share your recordings across multiple social media platforms
Watch the Earth move with the Raspberry Shake Network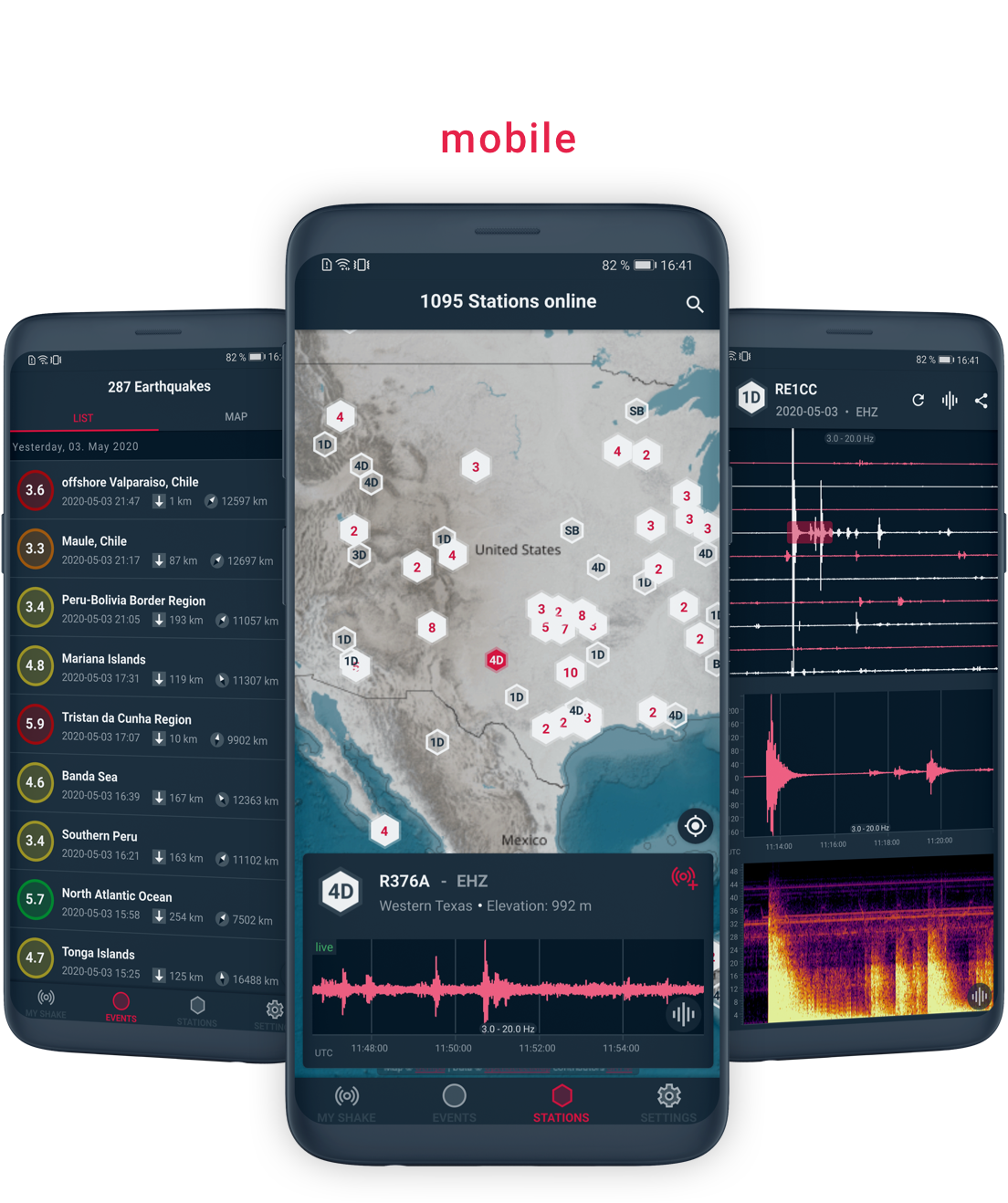 Voices From Shakers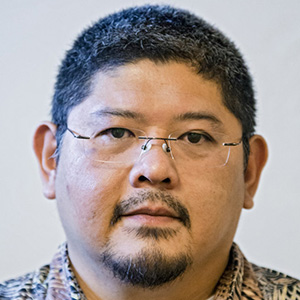 It is a fun way to tinker with new technology, but it is also helping move the science forward. Not only does the Raspberry Shake detect and visualize earthquakes, but having citizen scientists share their Raspberry Shake data increases Oklahoma's seismic network coverage, and allows the Oklahoma Geological Survey to detect more earthquakes more accurately. It is a win-win situation for everyone involved.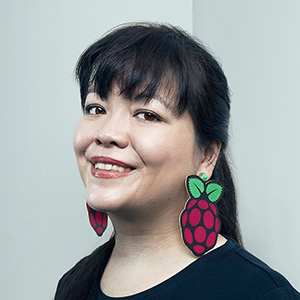 Bringing the affordability of a piece of kit like this down to consumer level is a real achievement: previously this sort of equipment has only been available to universities, governments  and other bodies with the ability to make very big investments. As you have probably gathered; we love it.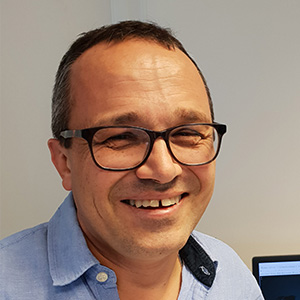 It is more than a gadget! It can be used to locally densify networks to lower magnitude of completeness, it can be an alternative in regions where the situation does not allow the deployment of scientific grade seismometers, can also help for discriminating quarry blasts etc
Raspberry Shake Making The Headlines
Join the network and read the ShakeLetter!