THE PROJECT
It all started with our flagship personal seismograph, the Raspberry Shake 1D we launched on Kickstarter in July 2016. It was a resounding success, receiving an award for innovation in Panama from SENACYT and huge interest from consumers and institutes alike. Consumers could access a plug and play professional home science monitor and institutes could easily densify their existing networks with an affordable device that could hold its own against much more expensive models.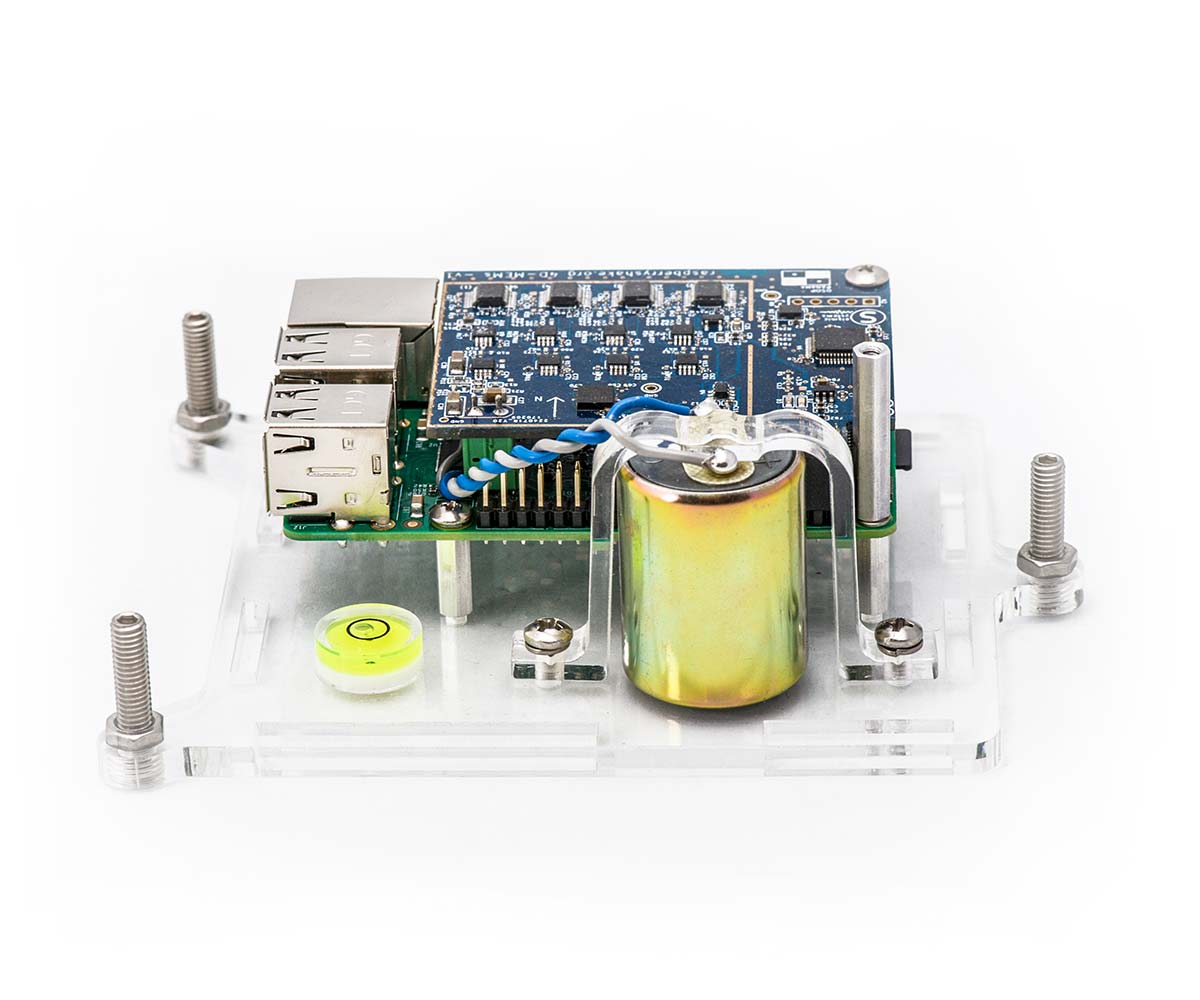 THE TECHNOLOGY
The Raspberry Shake (and Boom) are a combination of technologies. The main board combines a powerful processor and digitizer which connect to built in sensors (on some models) and a super sensitive Earth motion sensor, called a "geophone", for the Raspberry Shake's.
We have made certain that the data your Raspberry Shake (and Boom) produces is in the same format as the industry standard. This is called miniSEED. At the same time we have been careful to ensure that you can easily display and read this data on your own computer.
THE TEAM
We're a team of makers, experimenters, seismologists, geeks, adventurer's and mad scientists! Our team are curious and playful turning experimentation into products people love, and making what at first seems impossible, into a reality. Sign up to our Newsletter to receive updates to features and news.