For peer-reviewed scientific research papers published using data from the Raspberry Shake Network, please use DOI: 10.7914/SN/AM

Global quieting of high-frequency seismic noise due to COVID-19 pandemic lockdown measures
"We compiled a global seismic noise dataset using vertical-component seismic waveform data from 337 broadband and individually operated citizen seismometer stations (24), such as Raspberry Shakes (RS), with a self-noise well below the ground motion generated by anthropogenic noise (25), and flat responses in the target frequency band. "

Engaging Citizen Seismologists Worldwide
"Most of what we know about Earth's structure, dynamics, hazards, resources and exploration for raw materials comes from seismology."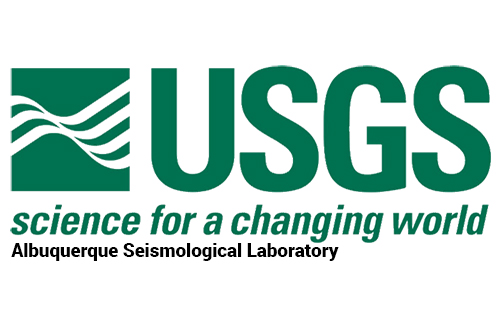 Do Low-Cost Seismographs Work Well Enough for Your Network? An Overview of Laboratory Tests and Field Observations of the Raspberry Shake 4D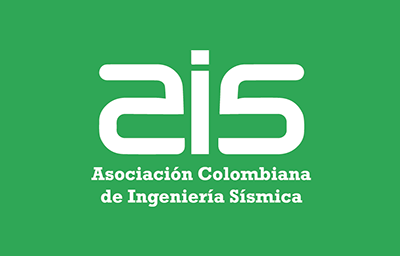 En Español, Abstract in English:
Instrumentación Sísmica y Monitoreo de Salud Estructural en Edificaciones
Indispensables. Caso de Estudio: TORRE SIATA. [Monitoreo de Edificios]
Seismic Instrumentation and Structural Health Monitoring of Essential
Buildings. Case of Study: SIATA Tower. [Building Monitoring]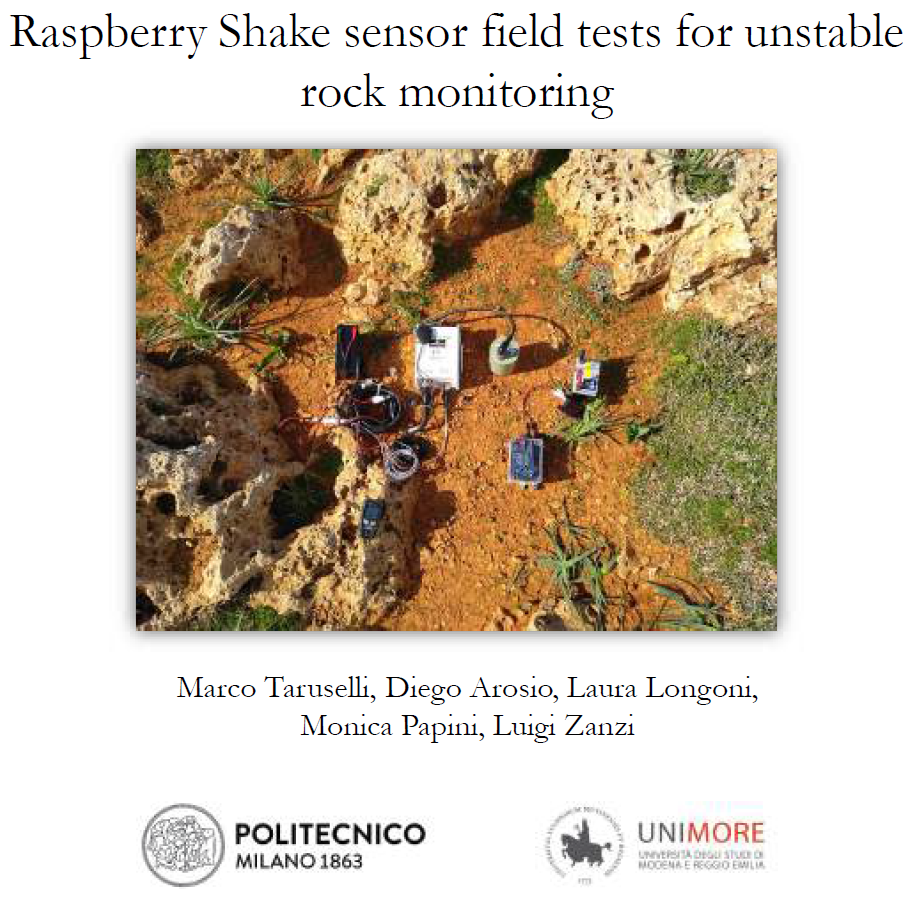 Is the RaspberryShake 3D seismometer a valuable sensor for monitoring unstable rock compartments?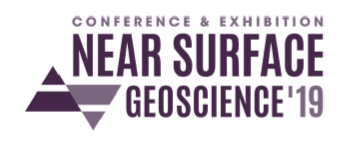 Raspberry Shake Sensor Field Tests for Unstable Rock Monitoring
In this work, we evaluate the performance of the Raspberry Shake 3D (RS-3D) seismometer in estimating the resonance frequencies of unstable rock blocks. In this perspective, we compared this low-cost sensor with the Nanometrics Trillium Compact 20s to assess whether RS-3D is suitable for the development of reliable rock monitoring systems.
The Raspberry Shake vs. The Nanometrics Trillium Compact
How does the Raspberry Shake measure up against a broadband seismometer like the Nanometrics Trillium Compact? Click here to find out.

Landslide Detection at the Mount Meager Volcanic Complex
"We will be implementing the first rendition of a seismic monitoring system at the MMVC, using an industry-standard geophone and infrasound system, coupled with a weather station and a camera."
We are so happy the community keeps growing, and so many of you are interested in working with us and spreading the word about Raspberry Shake!
Keep on Shaking and remember to tag someone who would love a Raspberry Shake @raspishake!  For more information please contact us here.
Join the network and read the ShakeLetter!