For peer-reviewed scientific research papers published using data from the Raspberry Shake Network, please use DOI: 10.7914/SN/AM

Engaging Citizen Seismologists Worldwide
"Most of what we know about Earth's structure, dynamics, hazards, resources and exploration for raw materials comes from seismology."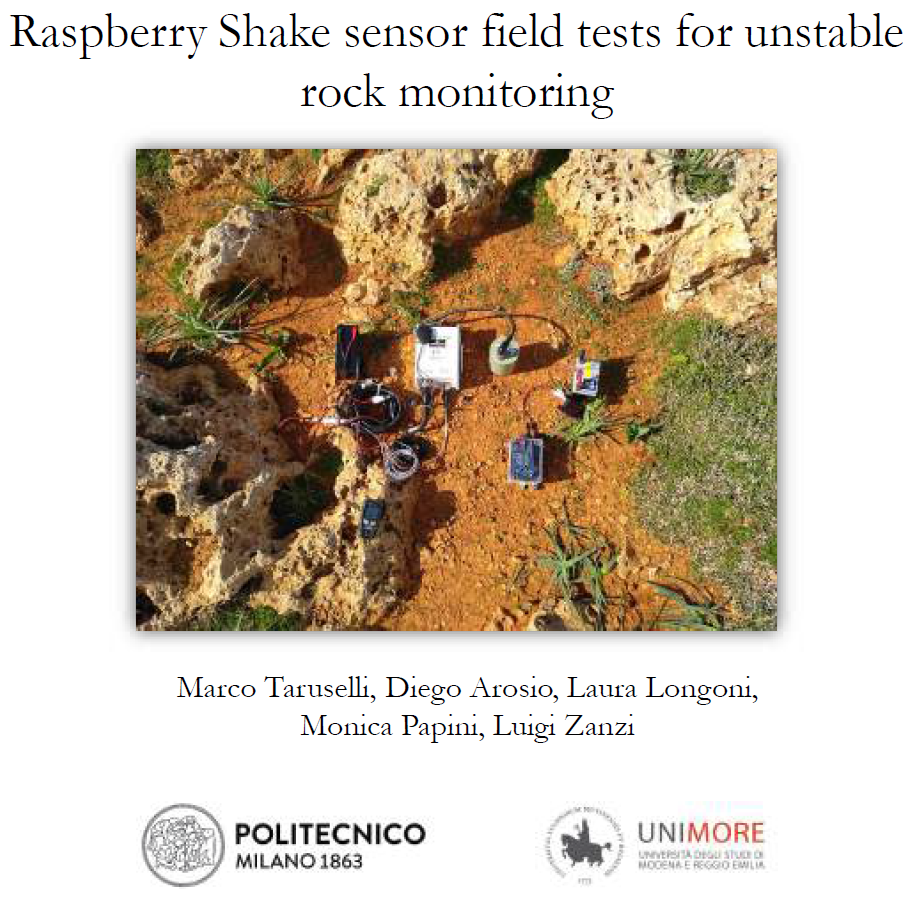 Is the RaspberryShake 3D seismometer a valuable sensor for monitoring unstable rock compartments?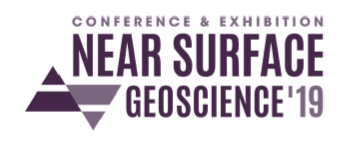 Raspberry Shake Sensor Field Tests for Unstable Rock Monitoring
In this work, we evaluate the performance of the Raspberry Shake 3D (RS-3D) seismometer in estimating the resonance frequencies of unstable rock blocks. In this perspective, we compared this low-cost sensor with the Nanometrics Trillium Compact 20s to assess whether RS-3D is suitable for the development of reliable rock monitoring systems.
The Raspberry Shake vs. The Nanometrics Trillium Compact
How does the Raspberry Shake measure up against a broadband seismometer like the Nanometrics Trillium Compact? Click here to find out.
We are so happy the community keeps growing, and so many of you are interested in working with us and spreading the word about Raspberry Shake!
Keep on Shaking and remember to tag someone who would love a Raspberry Shake @raspishake!  For more information please contact us: Sign up to our Newsletter to receive updates to features and news.