The Driving Force
Behind every successful product are the people that make it happen. We have an outstanding team at Raspberry Shake and none of the company's achievements would have been made possible without the incredible skills of all of these individuals.
Our team is made up of earthquake, computer and electronics professionals from many different parts of the world. Their ability to go above and beyond, and the quality of the work they produce is inspiring.  Together they are revolutionizing the seismic industry.
What was once only accessible to organizations with near unlimited budgets, is now accessible to anyone who is interested!
Team Members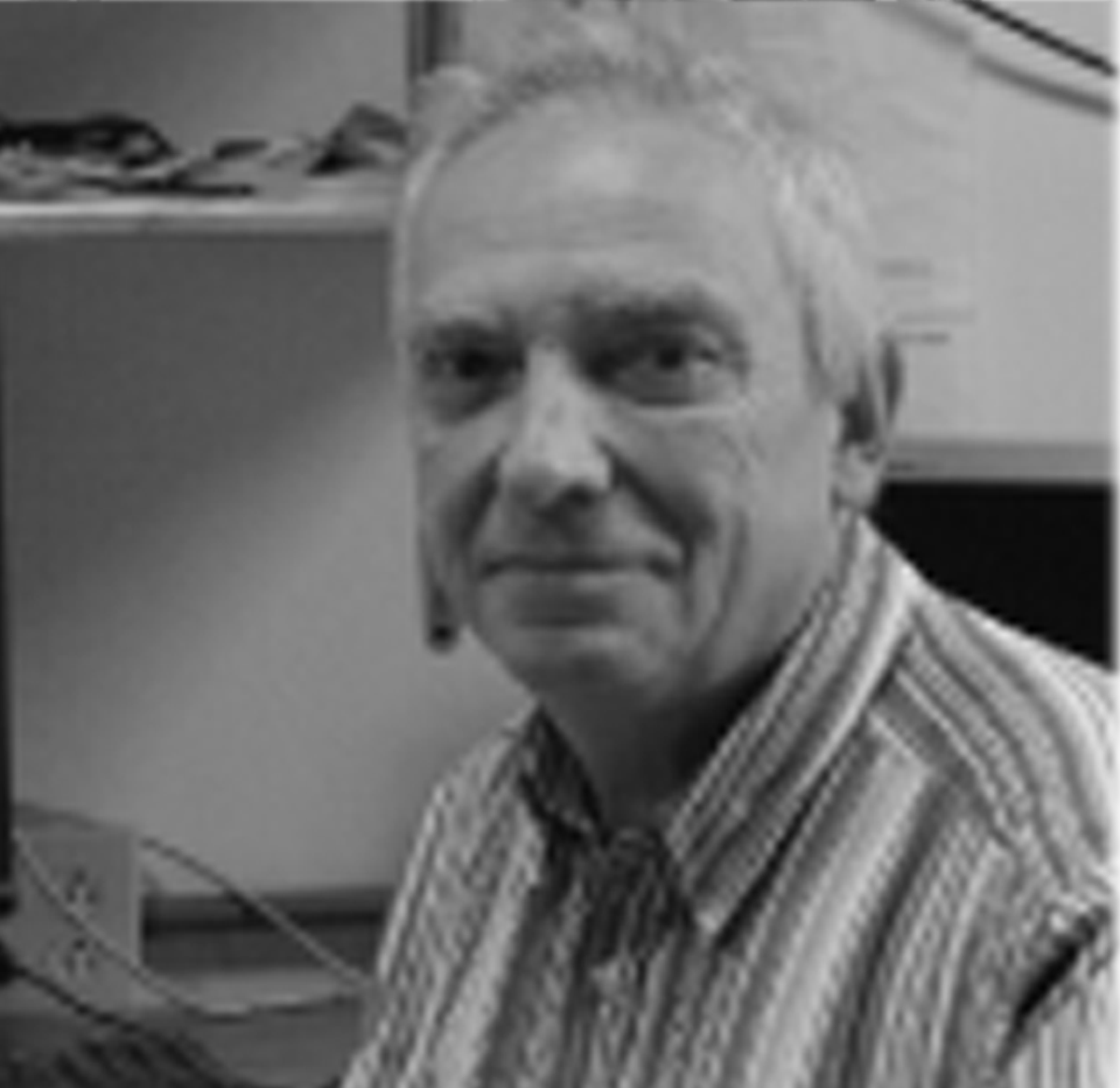 Alberto Ferrero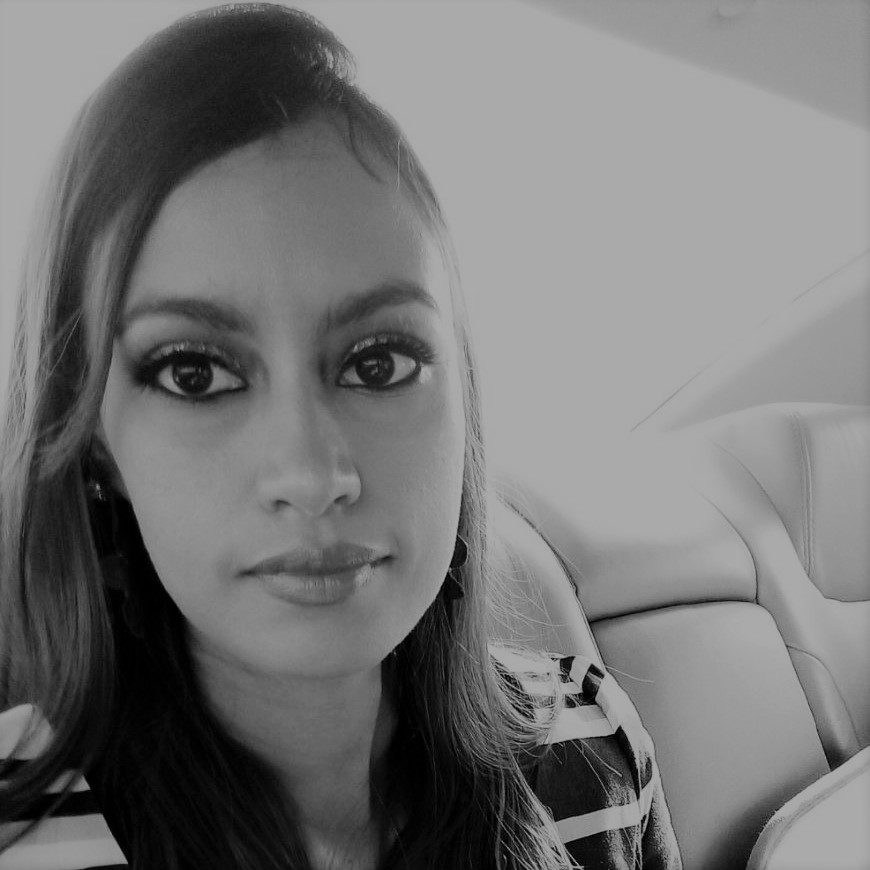 Aliosha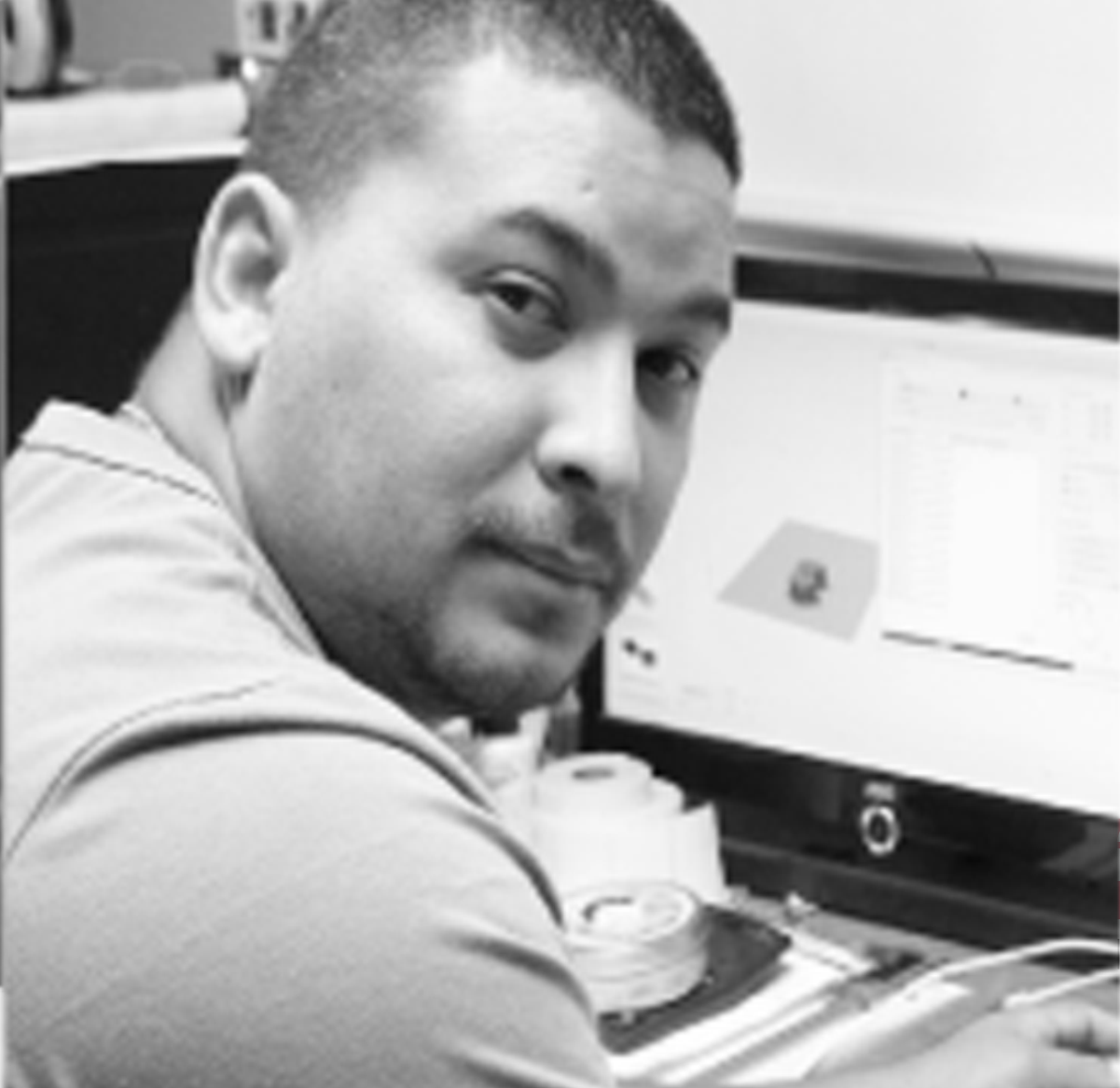 Amilcar Watcher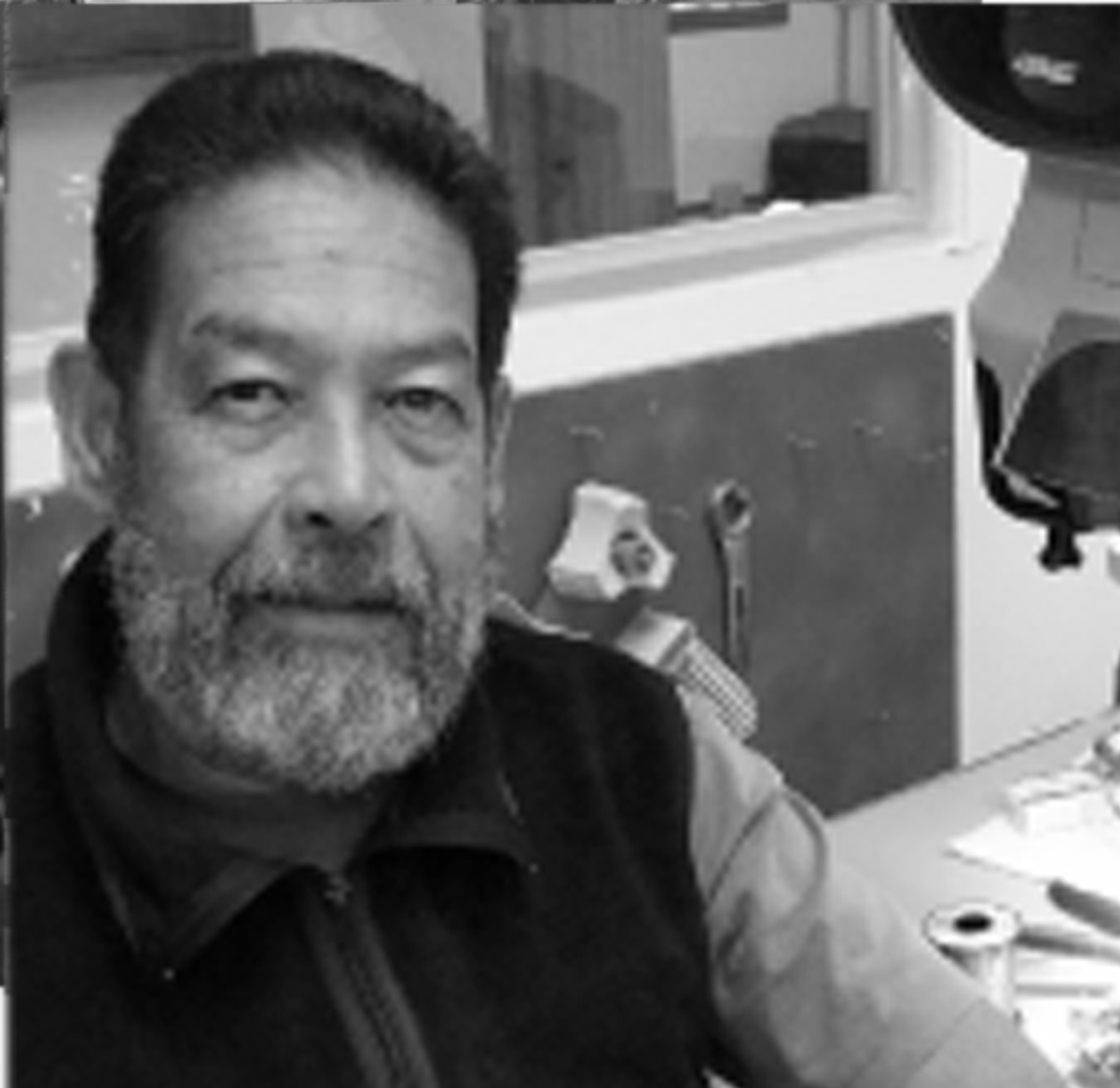 Angel Rodriguez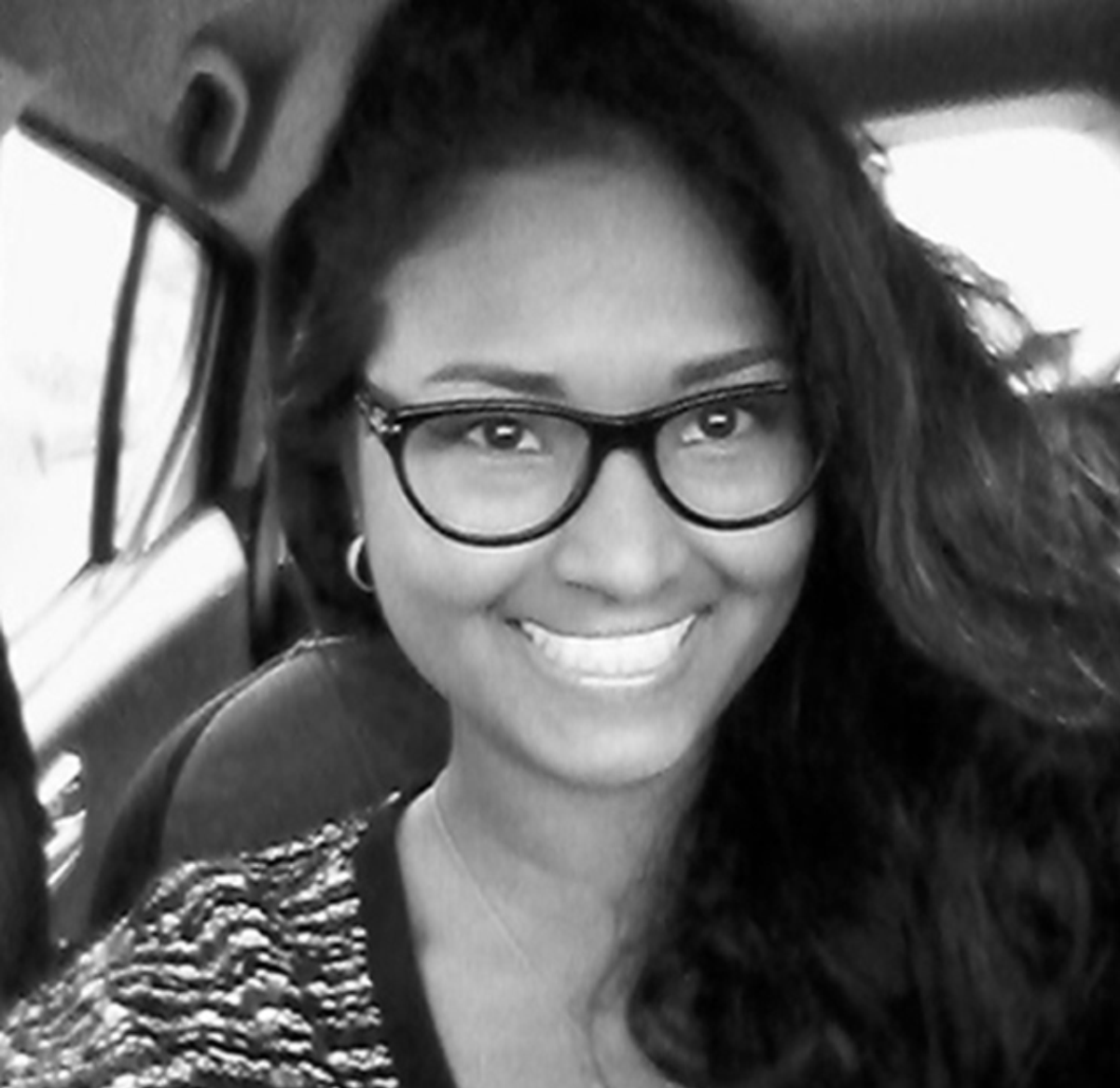 Becky Suman
Administration & Logistics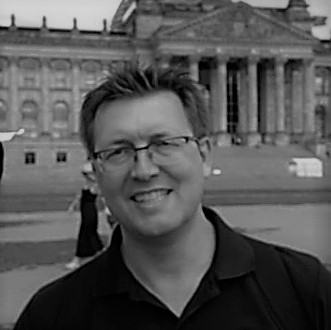 Bernd Weber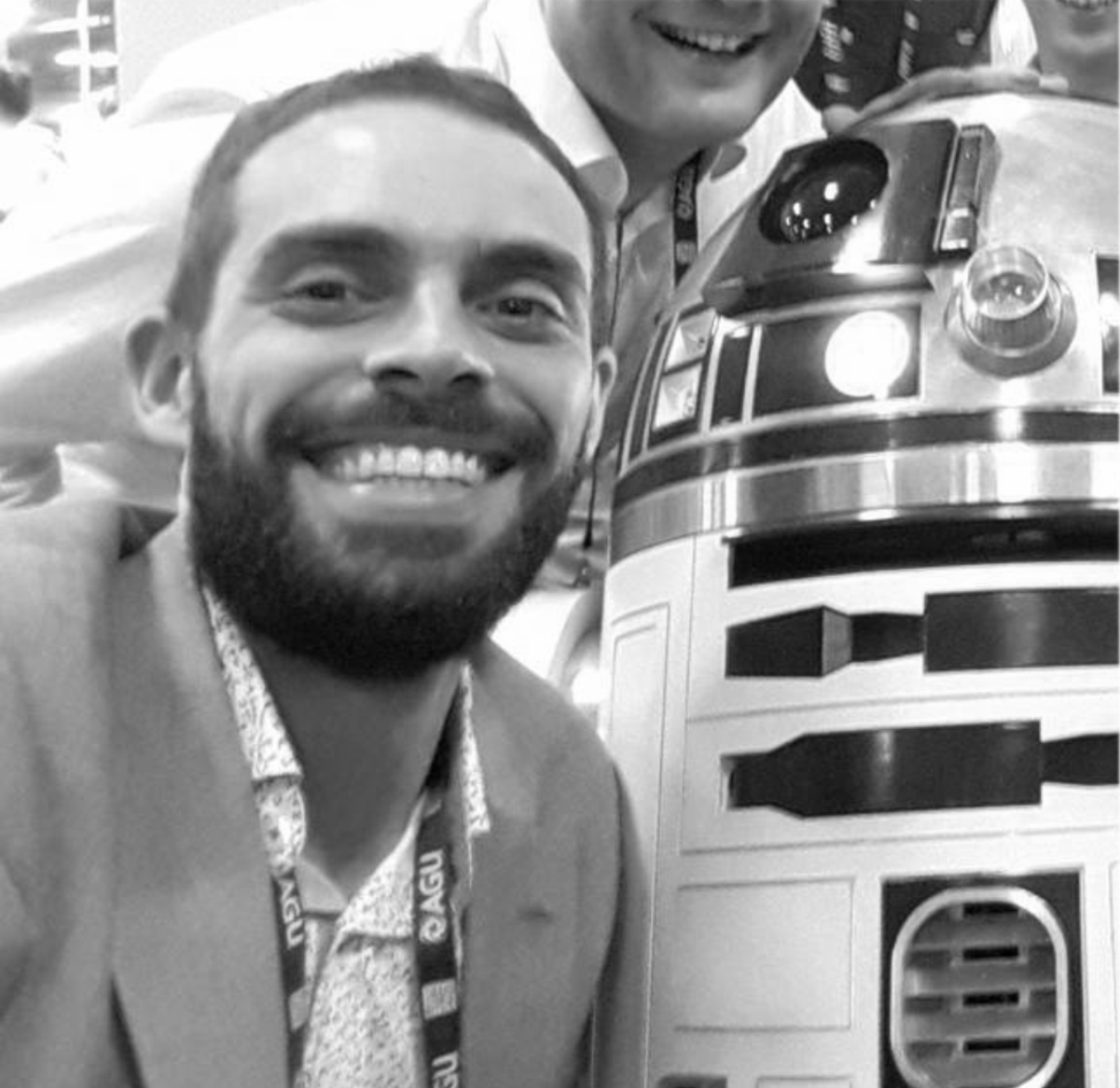 Branden Christensen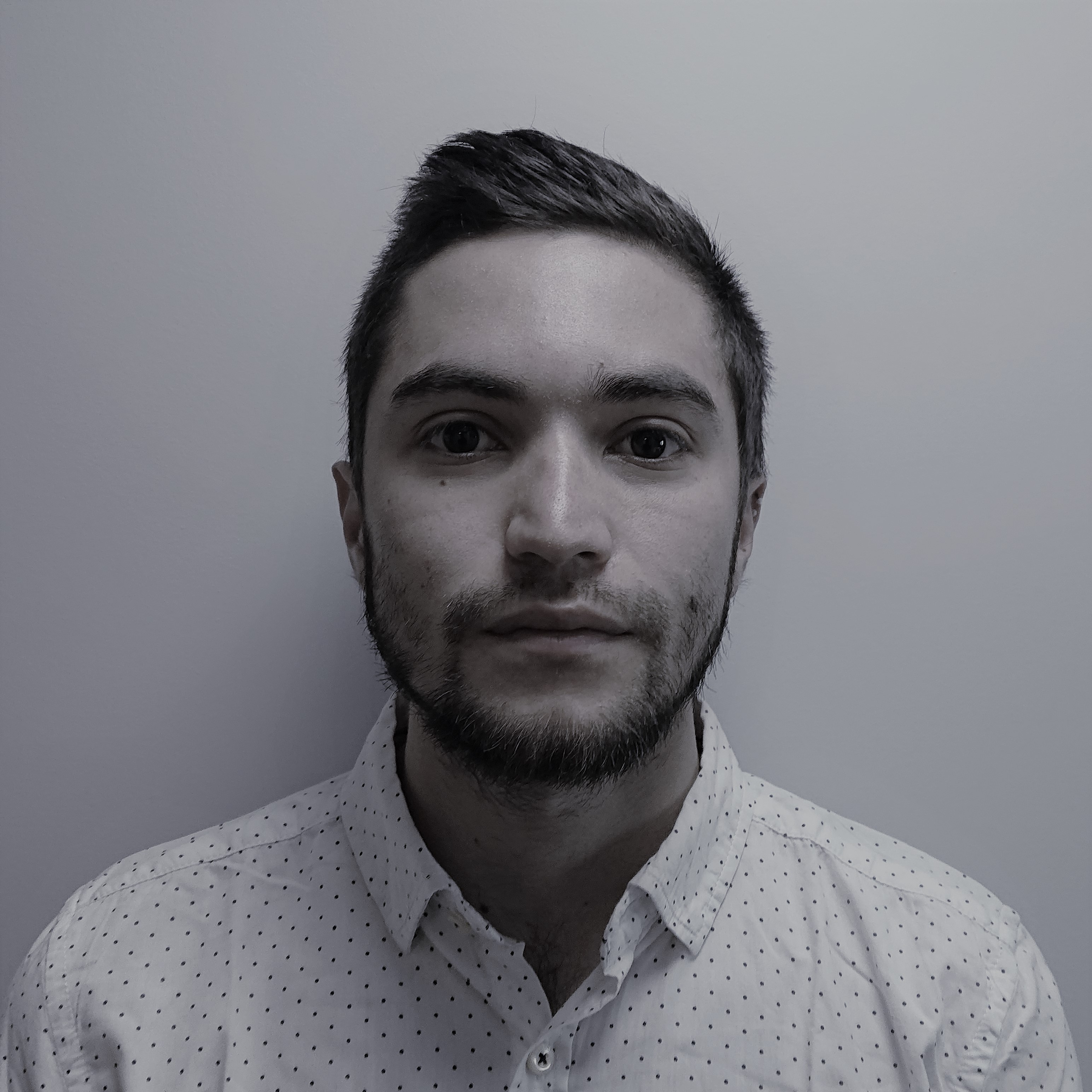 Camilo Muñoz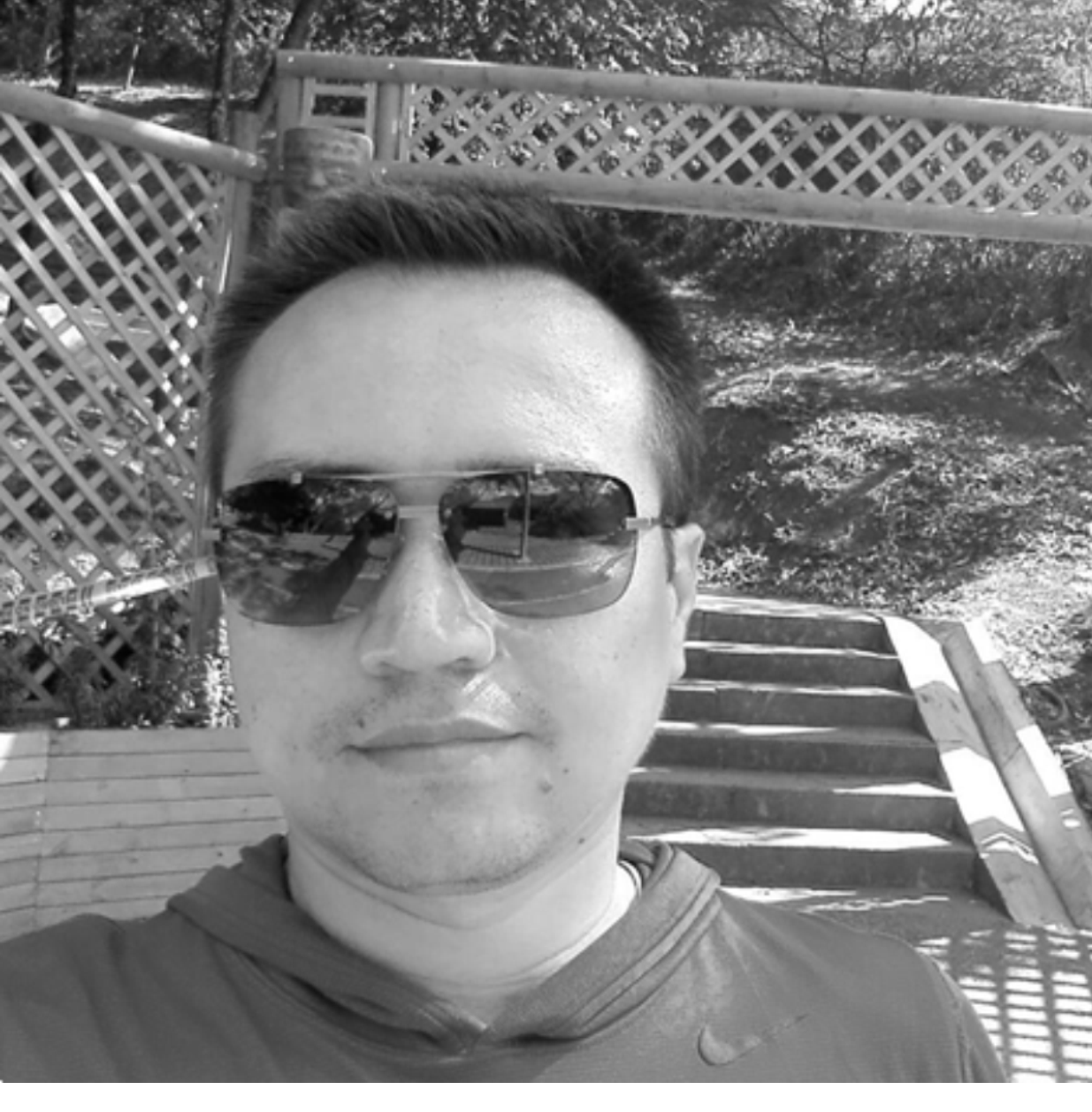 Faustino Blanco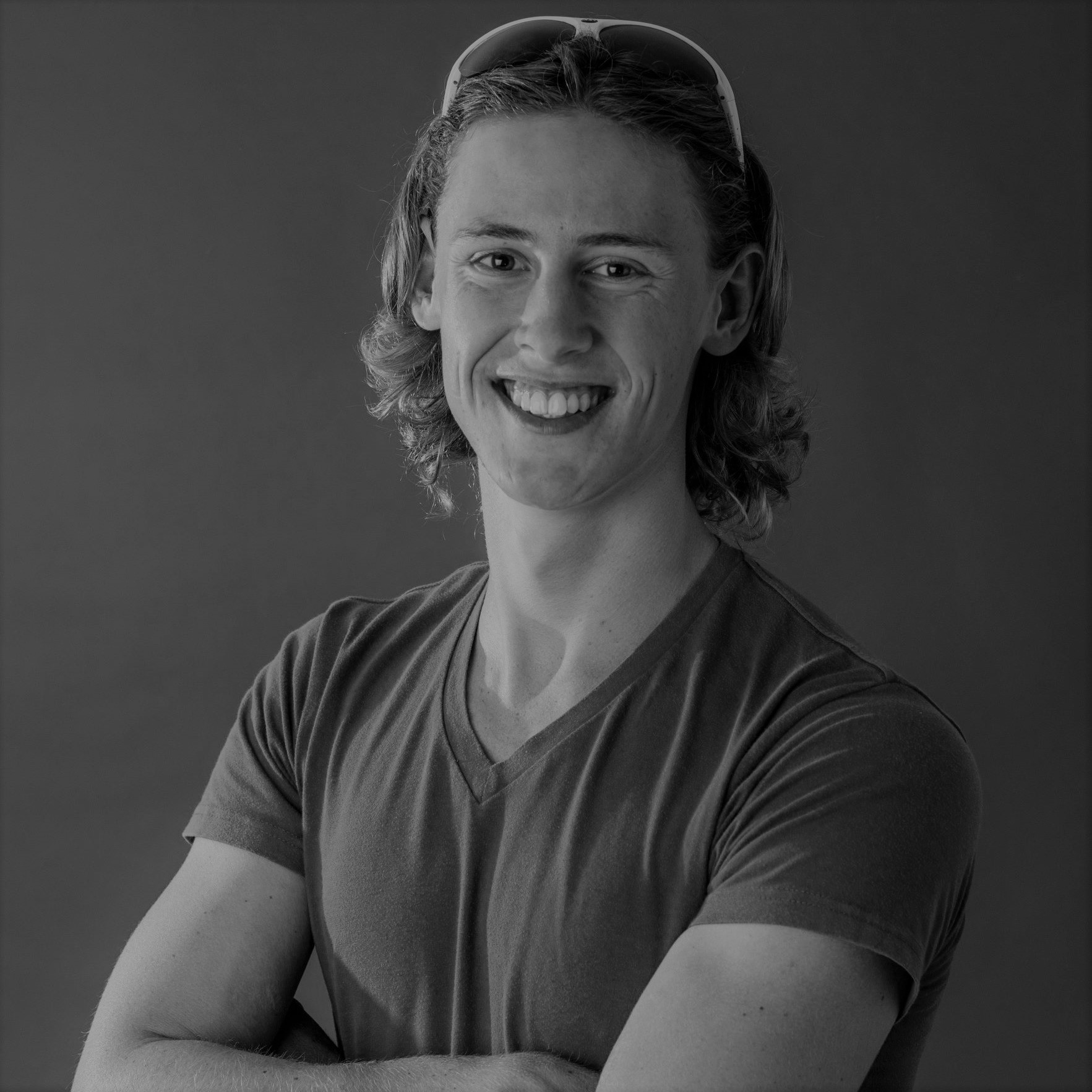 Gabriel Low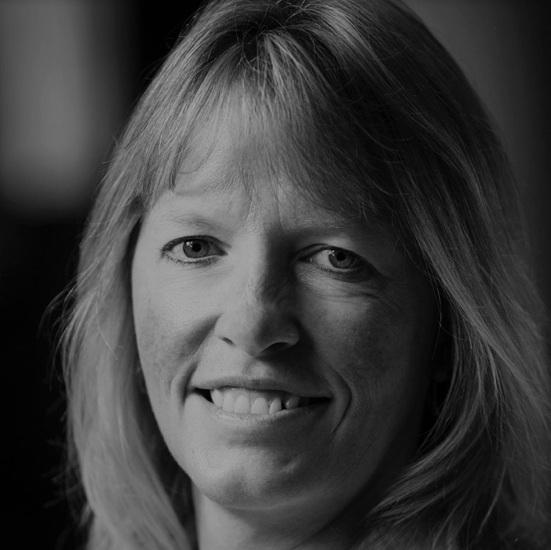 Holly Smith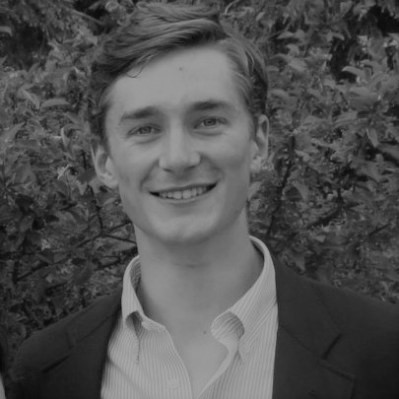 Ian Nesbitt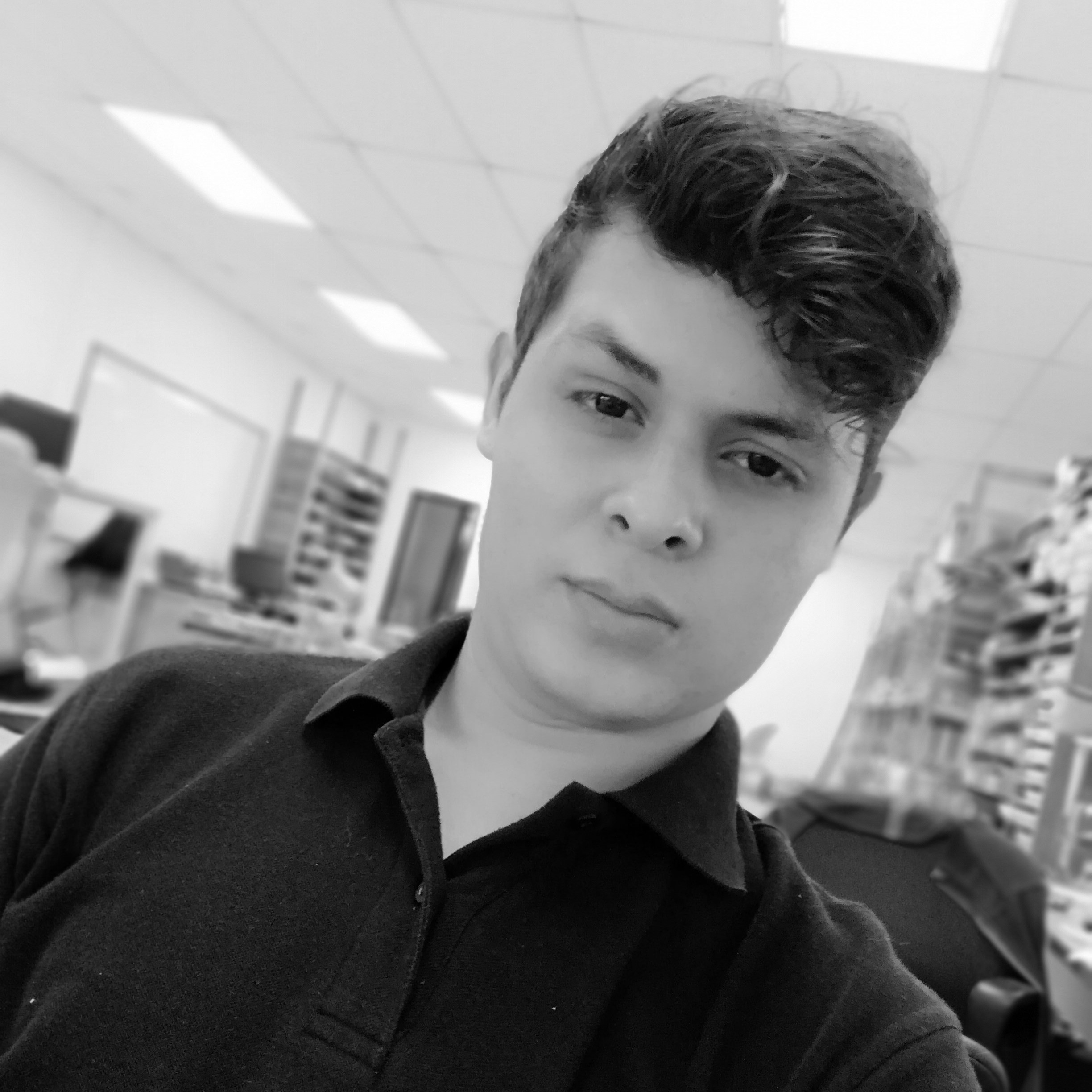 Jonathan Guerra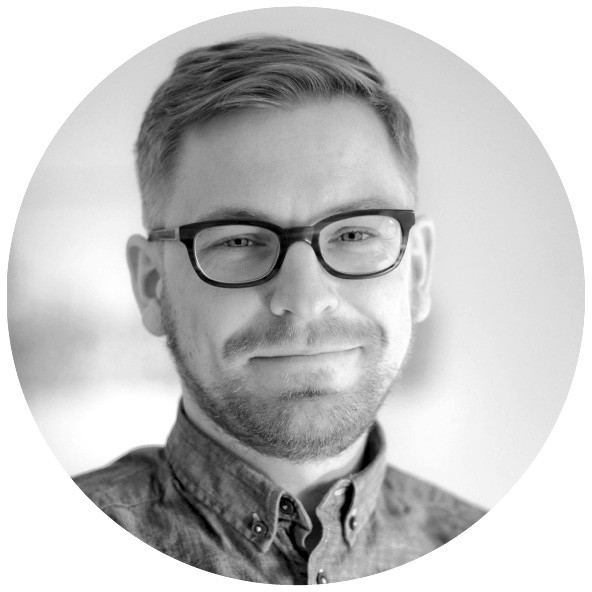 Leif Lobinsky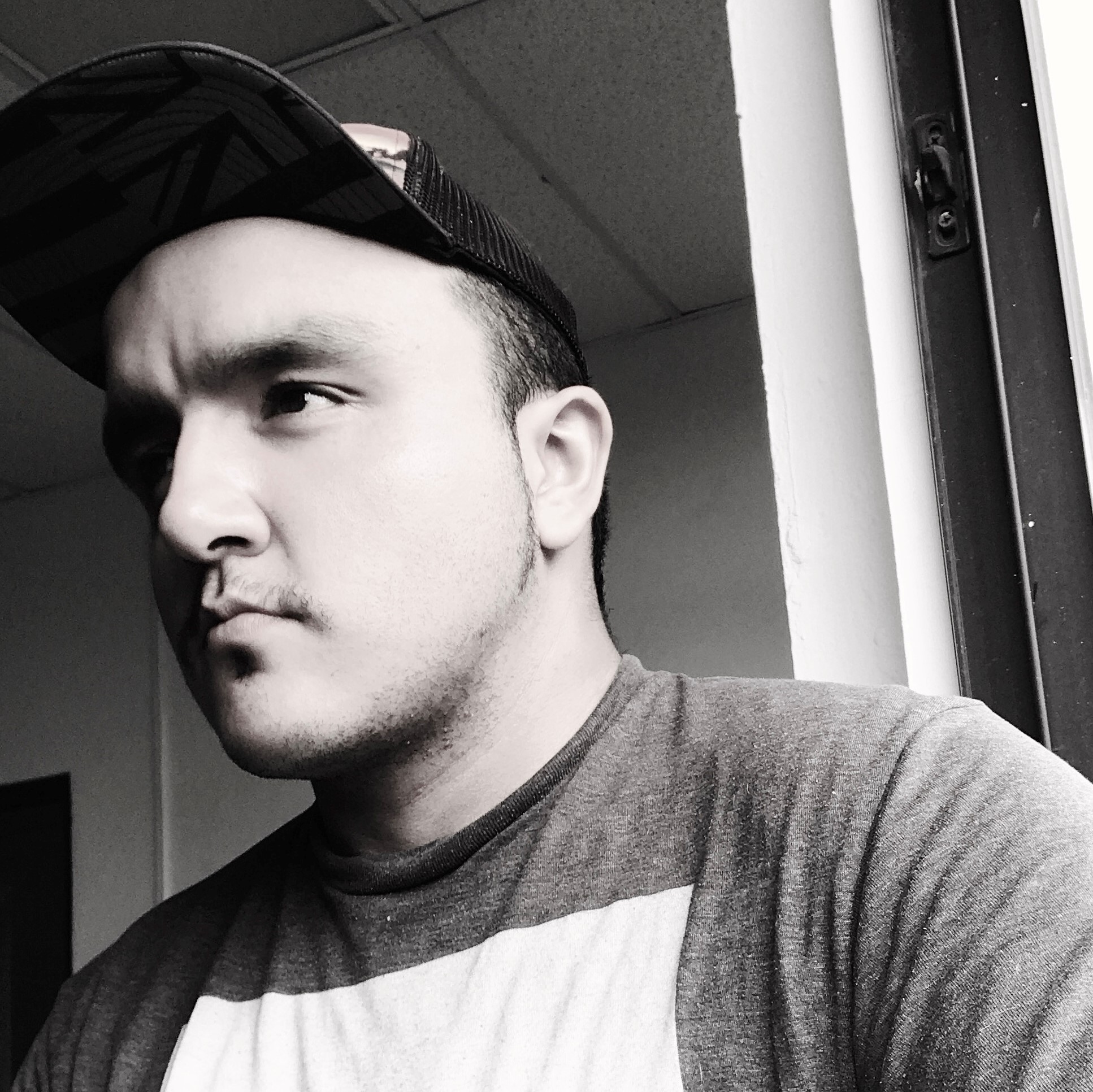 Miguel Fuentes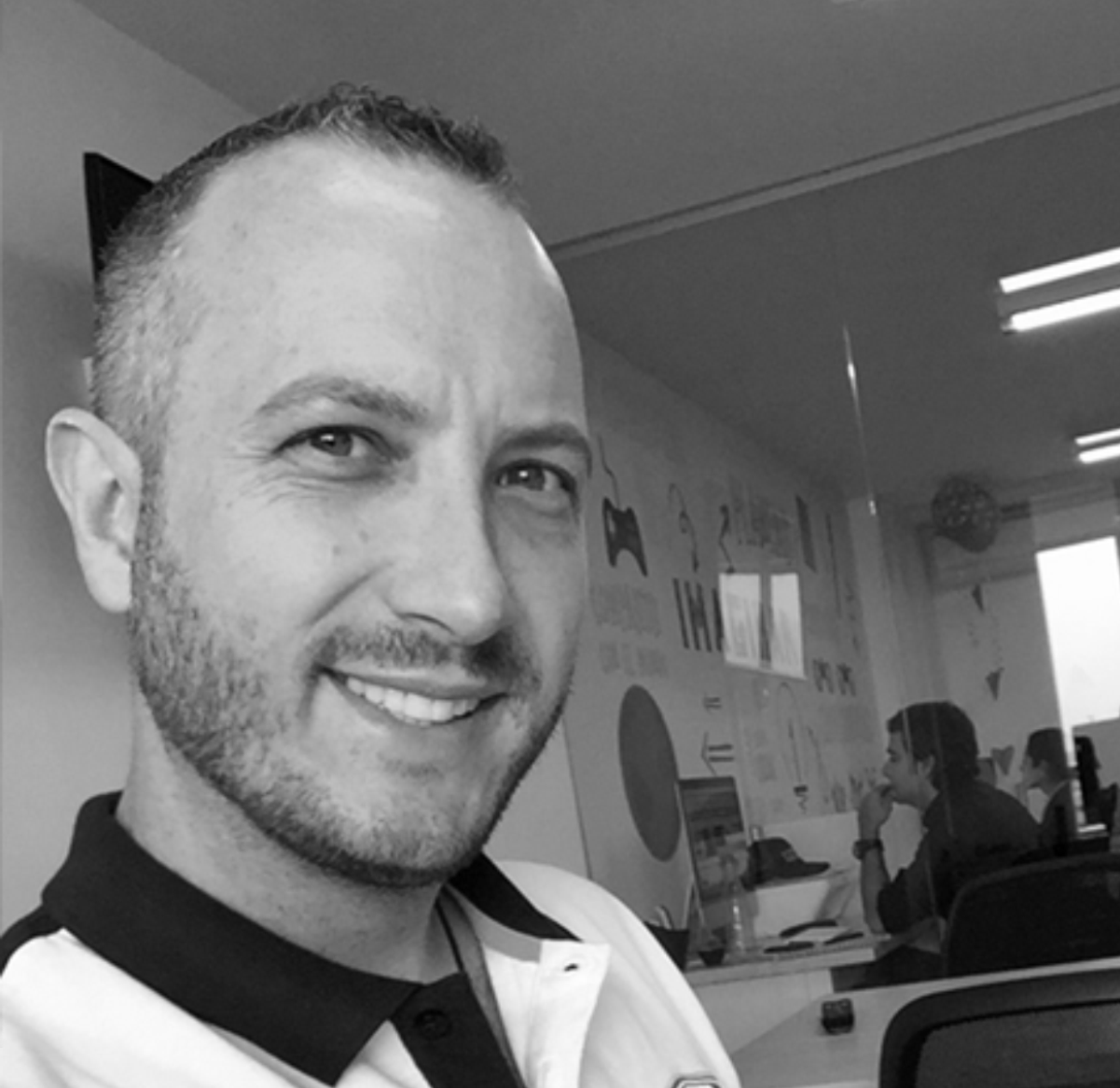 Mike Hotchkiss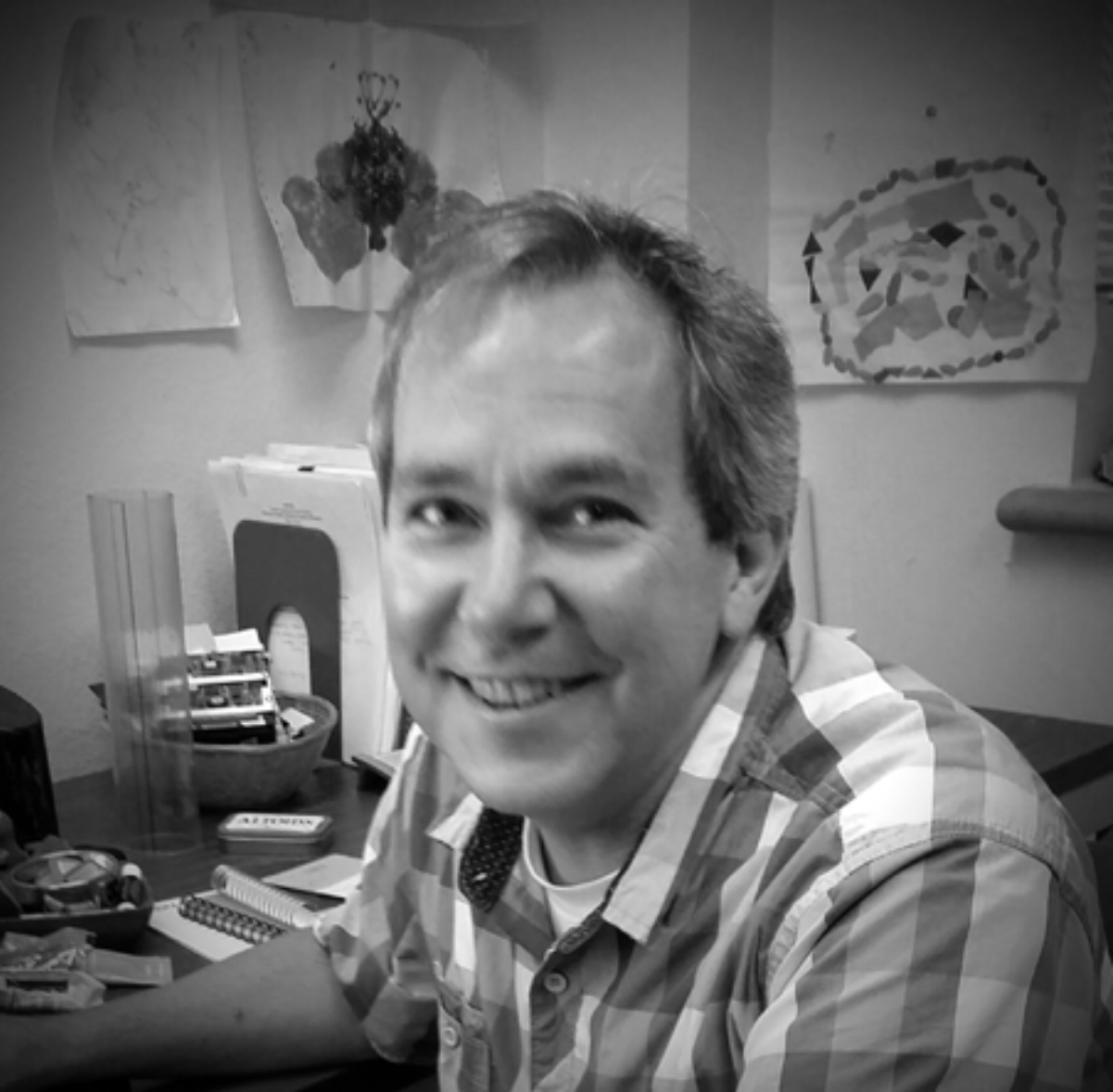 Richard Boaz
Roberto Quintero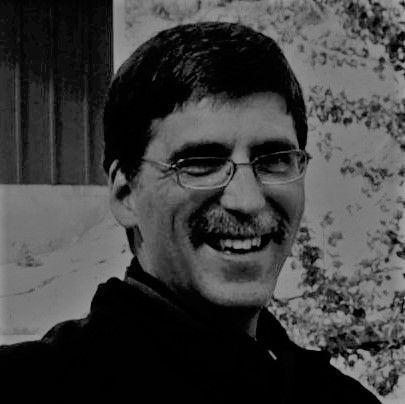 Thomas
Lead Electronics Engineer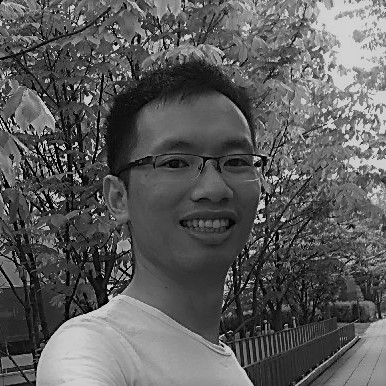 Vu Trinh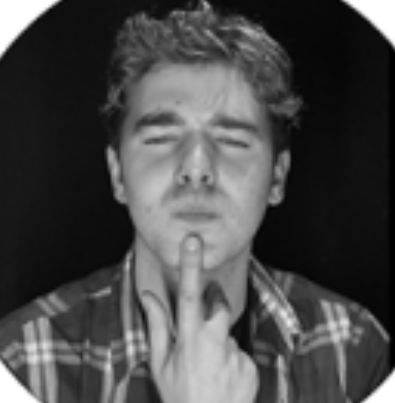 Wesley Vrancken
Winners of the National Award for Business Innovation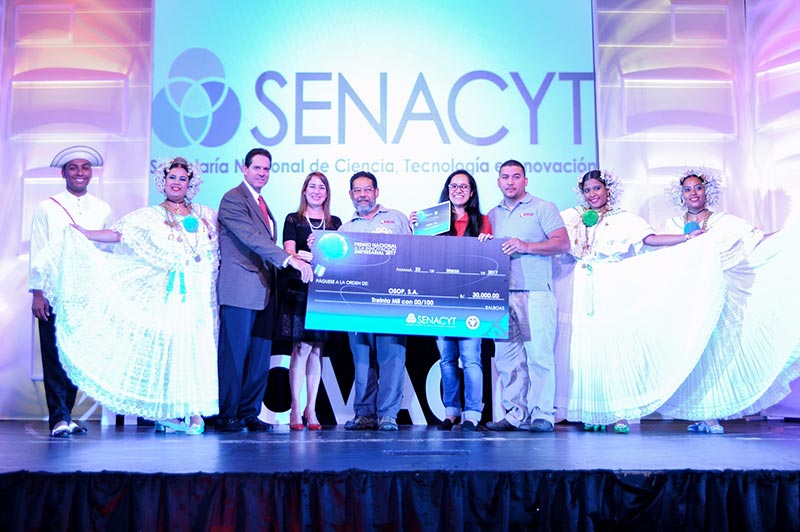 In March 2017 the Raspberry Shake team won the National Award for Business Innovation in Panama. An event organized by the National Secretary for Science, Technology, and Innovation (SENACYT), the Chamber of Commerce, and Industries and Agriculture of Panama (CCIAP).
Join the network and read the ShakeLetter!