In memory of Anatoli Kuschan, scientific programmer and member of the Raspberry Shake Development Team
Today we honor a key member of the Raspberry Shake team, co-worker and friend Anatoli Kuschan, who passed away from cancer in Kiev, Ukraine at 00:40 on July 1, 2018.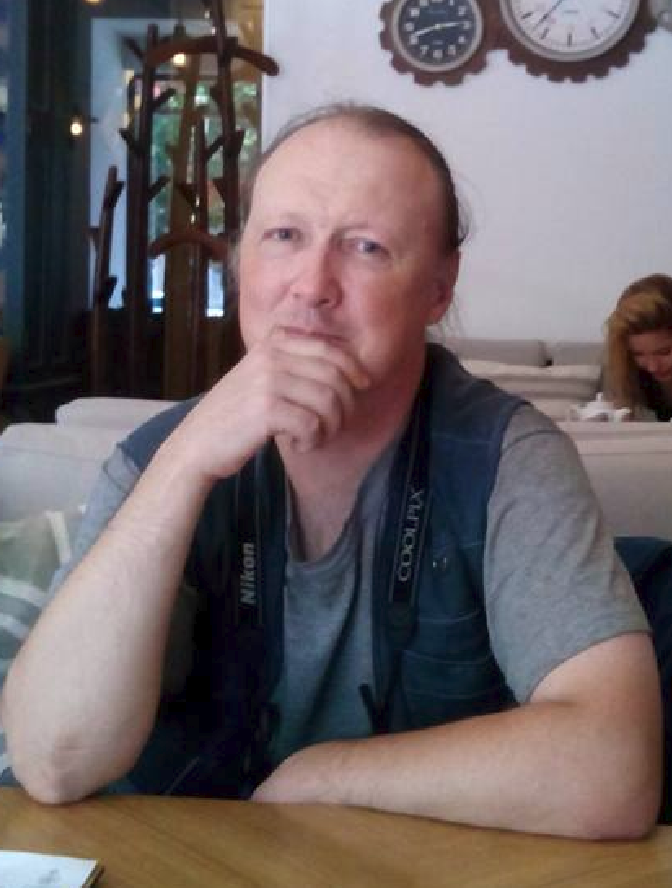 Anatoli was a scientific programmer and mathematician who shared his expertise with us from 2013 through 2018, writing and maintaining software used every day by Raspberry Shakers around the world.
Many parts of Raspberry Shake Project are powered by Anatoli's software. He was an integral part of the Project's success. We hope that his legacy and memory will live on through Raspberry Shake.
Anatoli was laid to rest on July 3rd near his hometown of Mykolaiv in southern Ukraine. He will be dearly missed.
With heavy hearts,