Affiliate & Reseller Opportunities
Generate passive income by becoming a Raspberry Shake affiliate! Get your own unique coupon code to generate money for you. Post it on your Social Media networks, website, YouTube channel, shop etc and start earning today!
2.
We will generate
your affiliate code and
send you all the details.
3.
Start sharing and earning!
When someone uses your affiliate code in our shop at checkout, they get a 10% discount and you get 10% of the hardware sale in cold hard cash (via PayPal).
Our affiliate program is open to anyone who wants to recommend the Raspberry Shake. Just direct the person or organization to our shop and we'll take care of the rest!
FRIENDS & FAMILY
Know someone who would be interested, why not reach out to them and share your discount?!
BUSINESS CONNECTIONS
Perhaps you work for a company or know one that could put the Raspberry Shake to good use?
SOCIAL MEDIA
Share the Raspberry Shake with your network and tag people you know who would love it! @raspishake
YOUTUBE CHANNEL
Have a channel? Why not give the Raspberry Shake a mention and put the link in the video and description, with your affiliate code?
PODCAST
Talking about the Raspberry Shake may be an interesting topic for your listeners and a great way to promote your affiliate code.
E-MAIL
If you have an email list or just speak to a lot of people, why not try a newsletter about the Raspberry Shake or just put the link in your signature?
WEBSITE OR BLOG
Do you have your own website or blog you can share details on?
ANYTHING ELSE?
If you have any other ideas, just go for it and help us get the world Shaking, the Raspberry Shake way!
If you have your own sales channel, want to earn more than 10% and you think the Raspberry Shake Earthquake and Earth Monitoring devices would be a good fit, why not add them to your product line?
We have two plans available to best suit your needs:
For those who don't want to carry a physical inventory but wish to manage the sales process and have our company fulfil orders.
Who Is This For?
Ideal for those with an online sales channel, be it your own web shop or a shop on another web platform.
Fulfilled By Us
On receiving an order, we will process it and ship it out directly to your client. We will do everything possible to help streamline the process and even help with installation and support wherever necessary – Just contact us first.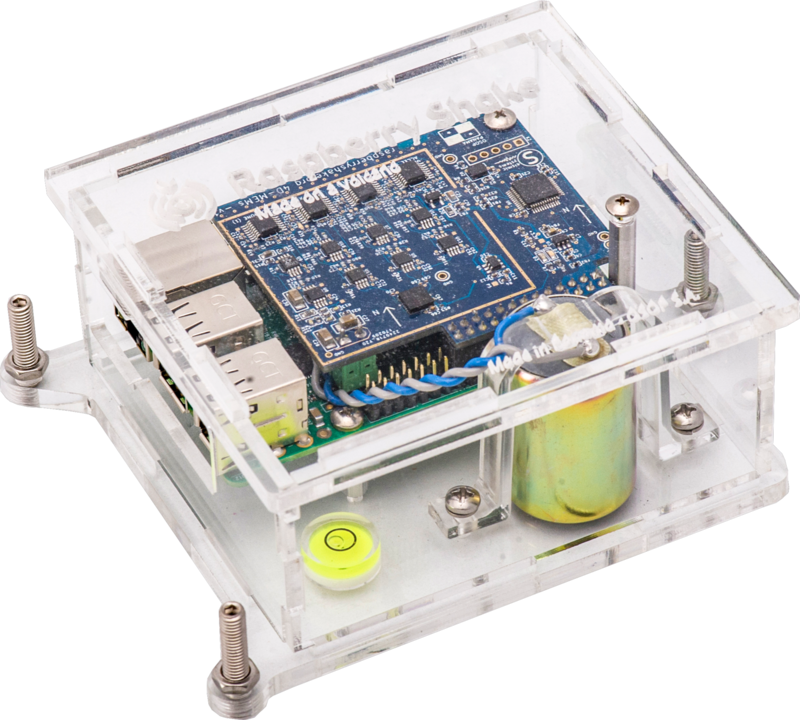 Take control of the whole sales process with your clients, including fulfilment, by purchasing the Raspberry Shake units in bulk. Our wholesale prices are very favorable and we have multiple tiers available.
Who Is This For?
Perfect for those with an online or offline sales channel and wish to manage their own inventory.
Fulfilled By You
By having your own stock, you will be able to manage the end to end sales process, helping to develop and strengthen the relationship with your customers. Your inventory will already have been fully tested by our in house experts, so fulfilment is likely to be even faster, and each device is covered by a full one year manufacturer's warranty from the date of delivery. You will even be able to offer additional services should you choose – from installation, to technical support, but of course we are here to facilitate you with this. Just contact us for our available services at sales@raspberryshake.org.
It's really easy to get started:
1. Send us an email at sales@raspberryshake.org with the subject: DROPSHIP or WHOLESALE including your name and contact details.
2. We will contact you to discuss your application and pricing structure.
3. Add the Raspberry Shake to your product line and start making sales!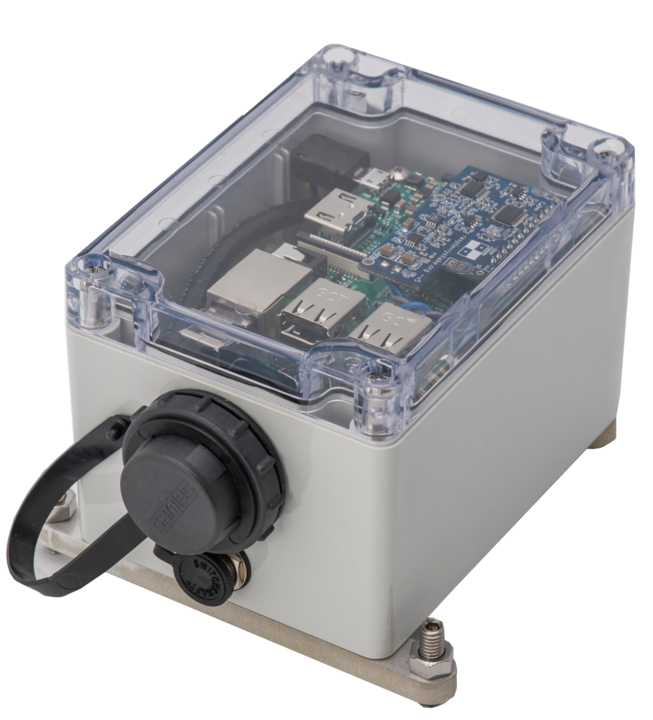 We are so happy the community keeps growing, and so many of you are interested in working with us and spreading the word about the Raspberry Shake!
Keep on Shaking and remember to tag someone who would love a Raspberry Shake @raspishake!
For more information please contact us.
Join the network and read the ShakeLetter!