BOOM update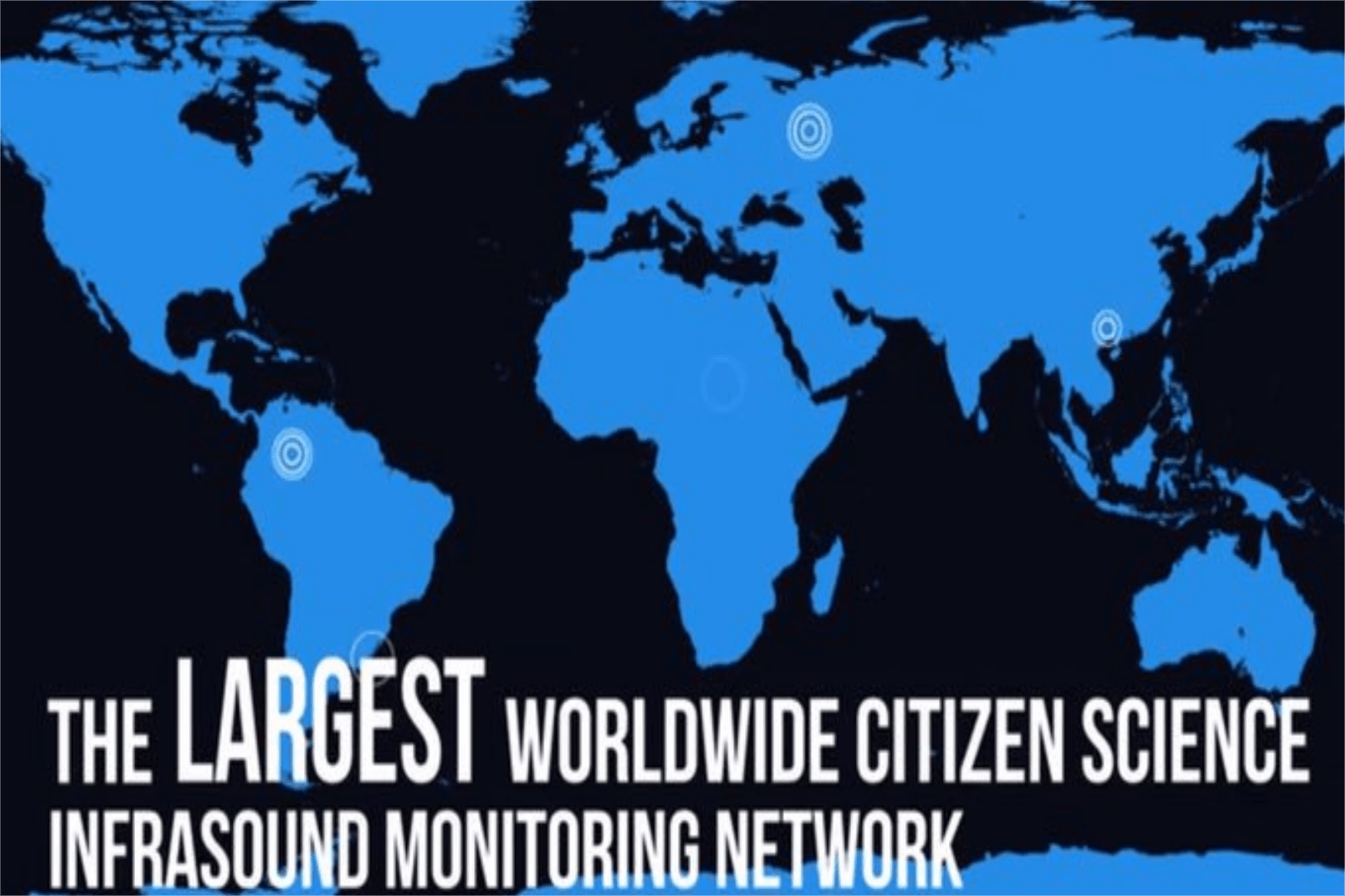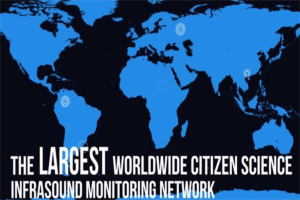 Coming SOON!
The Raspberry Boom home science infrasound monitors are being assembled, tested and packaged for our Kickstarter backers. We are still on schedule to ship all Booms and 'Shake and Booms' later this month.
Attention DIYers: For those of you who plan to make the enclosures on your own, the STL and DXF files and hardware list can be found at diy.raspberryshake.org.
BOOM User Manual – A work in progress
As we move towards the finish line, please follow our progress at twitter.com/raspishake (@raspishake).
Missed your chance to back the Kickstarter campaign? Get your Raspberry Boom or Raspberry Shake and Boom here: shop.raspberryshake.org.