600+ Raspberry Shakes online
North-South-East-West. We are growing in all directions and the station density is really exploding in seismically happening areas like California and Oklahoma. What a trip it has been!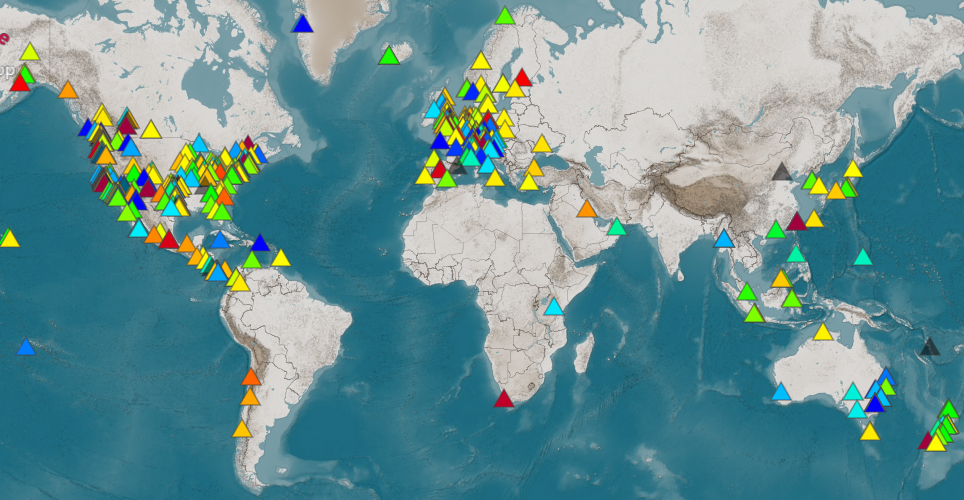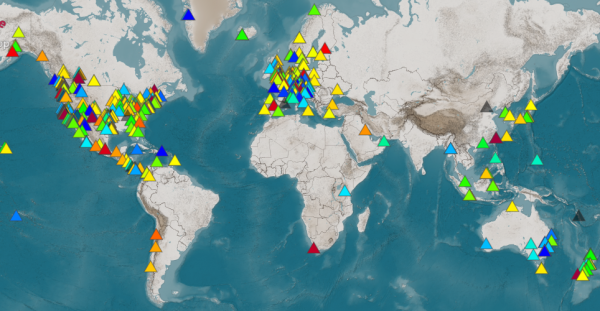 All of us at Raspberry Shake (@raspishake) are incredibly grateful to all of you for joining us on this journey. Stay tuned for more enhancements- we are working hard to develop new tools that will help you get the most out of your personal home seismograph.
And many thanks to @d3noob for helping us to chart the growth of the network over time: